As per our commitment

In small quantity : by courrier from India to U.K, dubai, bangkok, hongkong
In medium and big quantity : by air (airport delivery) or by sea.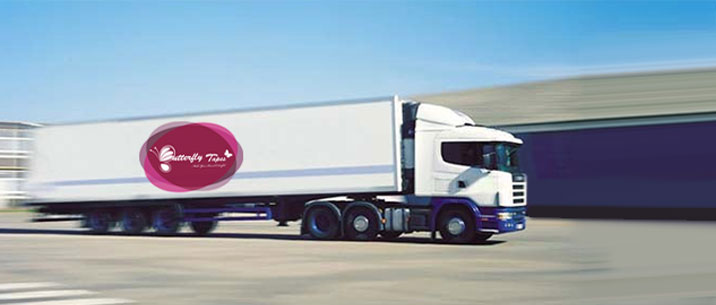 We're here to help!
Contact us on +91-79-22166306 should you have any questions or alternatively complete the Quick Quote form to receive a custom quotation.