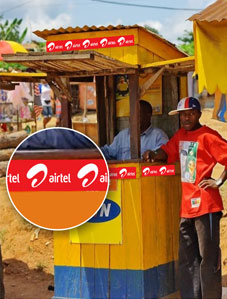 Bhumitape brand advertising tape is made out of BOPP and coated emulsion based acrylic adhesive it has various relevant designs for advertising. Which are printed multi color up to 8 colors printed. And Ideal for Showroom, Super markets and for retail outlet.
With the competition rising in the industry, we understand the need and importance to sell the product. We believe that one should not leave a single corner to market their product. Hence, we help our customer with sale, discount, offer, etc.. printed tapes.. They can use this tapes to ley people know about the on-going schemes in the company. This strategy to promote the product has remarkable helped our customers.



Standard Size
24mm , 36mm , 48mm , 72mm.
Standard length
30mtr, 50mtr.
We're here to help!
Contact us on +91-79-22166306 should you have any questions or alternatively complete the Quick Quote form to receive a custom quotation.